AN INTELLECTUAL PROPERTY SOLUTIONS COMPANY
Since its formation in 2002, Via Licensing has set the standard for enabling innovation with collaborative licensing solutions. The Via team leverages decades of innovation heritage and industry best practices to continually develop creative new intellectual property licensing approaches for the market.
Via's flexible solutions build upon the traditional patent pool model to provide private, multi-polar IP licensing solutions that address today's complex IP market. Some benefits of these fair, reasonable and transparent offerings include:
Accelerate adoption of new standards and technologies
Advance collaboration across the global ecosystem
Foster continuous monetization opportunities for innovators
Mitigate risks from hold ups and hold outs
Accommodate regional IP licensing issues
Via is an independently managed subsidiary of Dolby Laboratories, Inc., a company with more than 50 years of experience in innovation and technology licensing.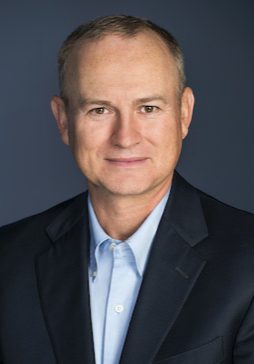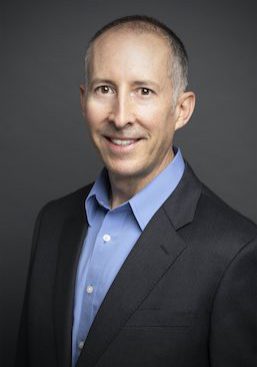 Jonathan Gramil
Sr. Director, Finance & Global Operations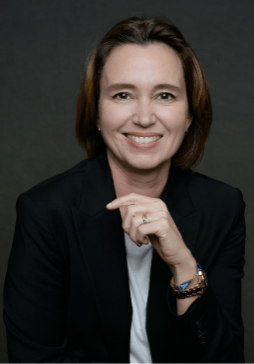 Hélène Jay
Sr. Director, Audio Programs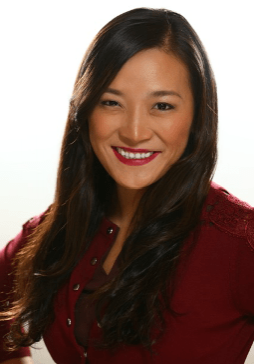 Jane Bu
Sr. Director, Legal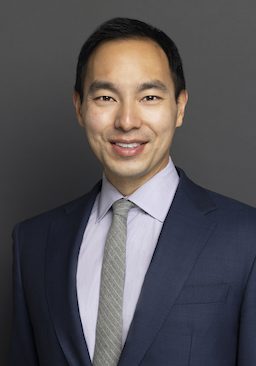 Thomas Chia
Sr. Director, Patents
& Corporate Development